We care about it, which is a practical way to wrap up how we run our business. In other words, we are careful with every detail.
We must make every effort to maintain the highest possible standard for our equipment because it is an important asset.
Basic information:
Length: 53 ft
Doors: Swing
Floor: Wooden
Inspections: Updated
Model: Latest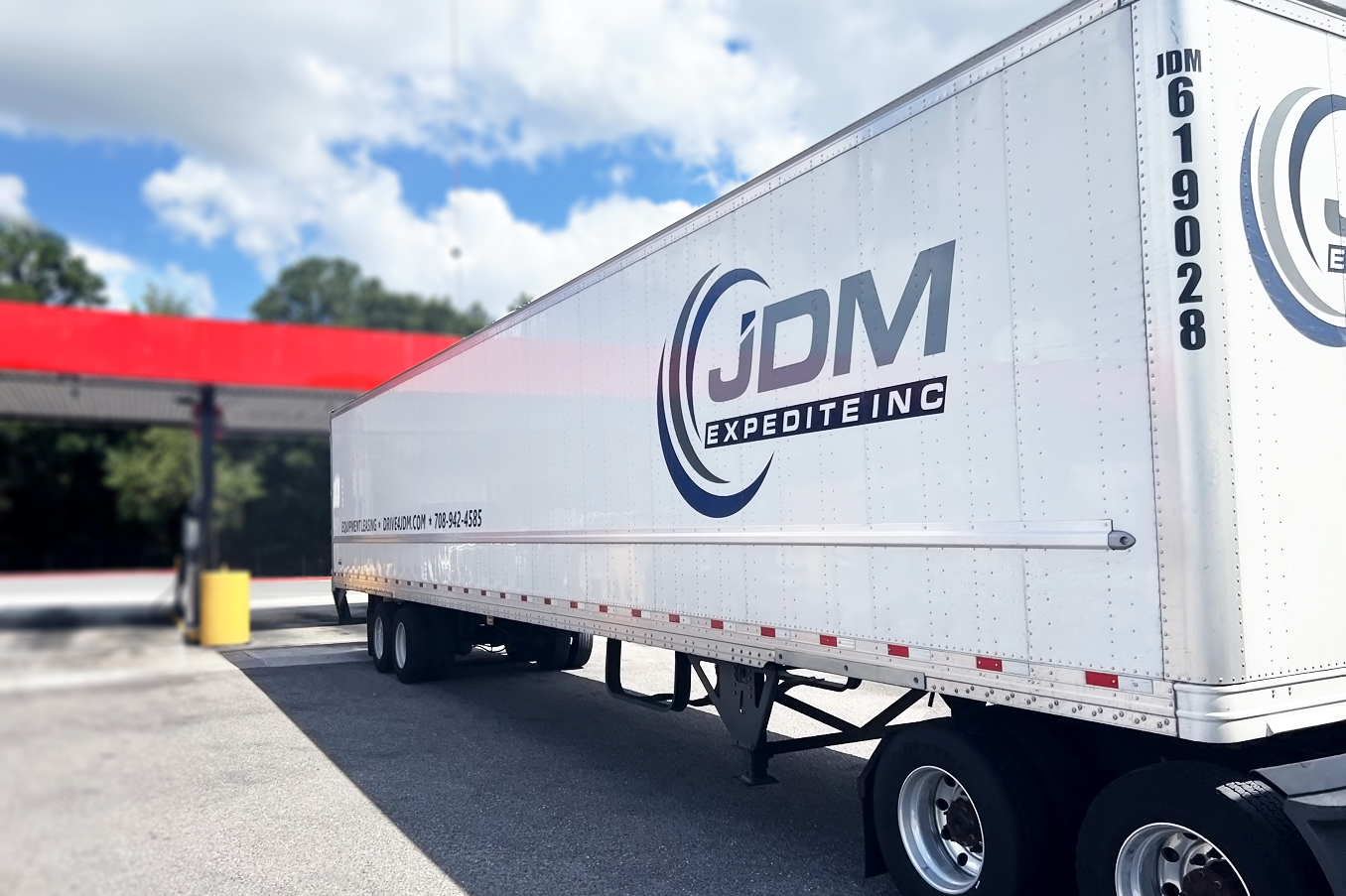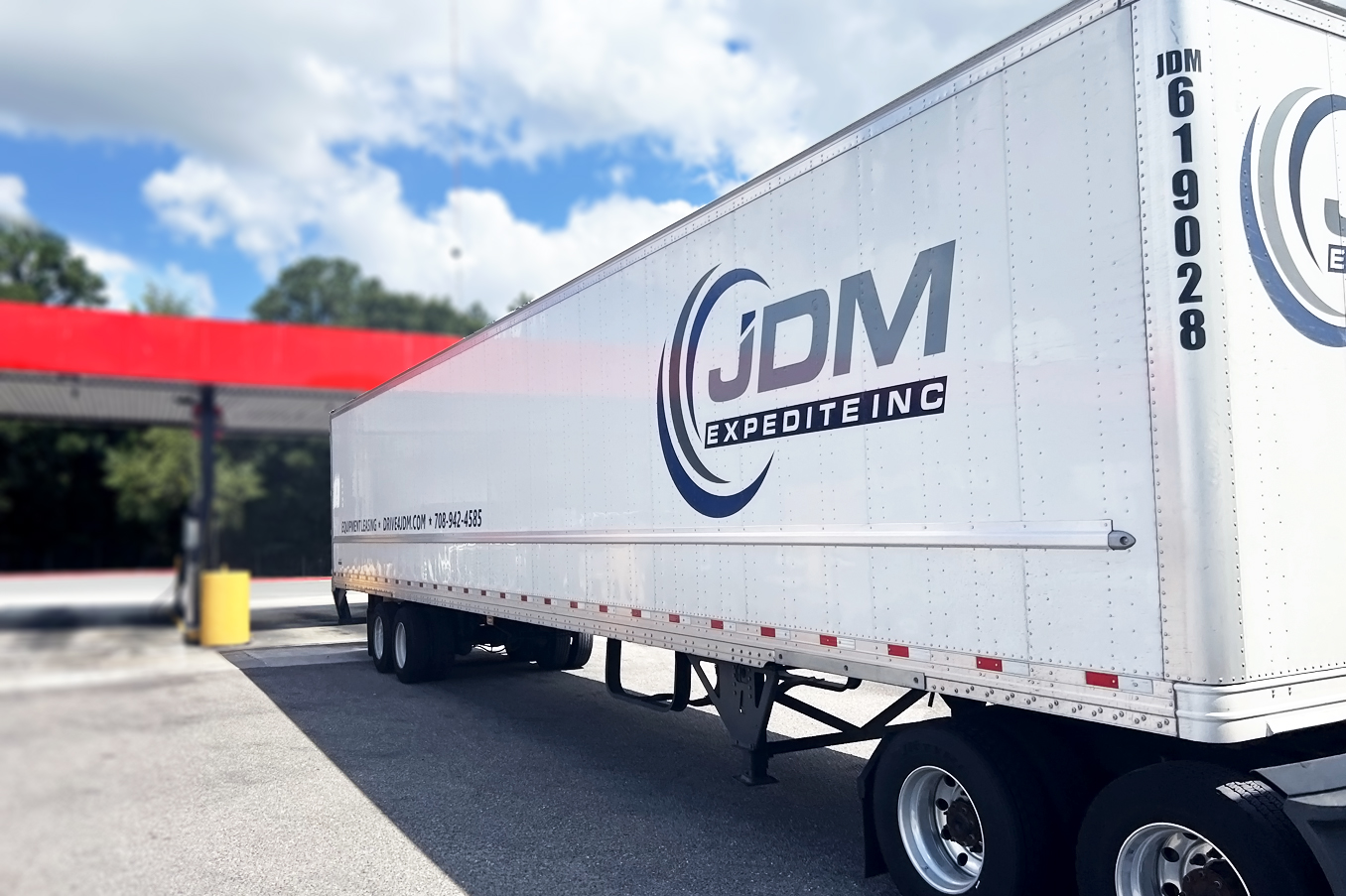 Upcoming trucks
There are 50 brand-new Freightliners arriving to our terminal. We'll achieve keeping our fleet young and healthy this year as well!
Reserve your seat now!
Increase your earnings with us by saving 30% on the upfront costs.
Competitors'
$1400 / weekly
down payment est.: $15000
Calculations are based on $250.000 truck value. Full term payoff, no title in hand and truck reposess if you cancel this report.
Truck term: 36-48 months (long term commitment)
Full penalty for contract cancellation
Fixed weekly truck price: not guarantee

up to $990 / weekly
no down payment
Calculations are based on $180.000 truck value and partnering with our rental/leasing company. Ask your recruiter if you are eligible for this deal.
Truck term: 12 months (short term commitment)
Free cancellation with 30 days notice
Fixed weekly truck price: guarantee
Let's make it right way. We offer our drivers help around-the-clock, and we also provide future drivers with onboarding support. Consider every question or worry you may have, and take your time with our Driver Manager to make that move go easily.
If you're ready, let's talk!
"The equipment is top notch. You will run east of I-35 and you rarely have to worry about sitting after a load, because your dispatcher is consistently at work booking the best freight for you to keep moving. It has been a real pleasure working alongside my dispatcher."
"The best experience is life experience. And if you're looking to have a great experience with a trucking company that will go to bat for you, JDM is the team you want to be a part of."
"One of the best places to work, great Dispatch, everyone is so respectful. This company is the best, I enjoy working there. This company helps me to be successful today. You can make a lot of money if you want to work hard."
Sign On
Bonus
Our tale started in the year 2010. When we originally opened our doors, we were a little operation with a few trucks and an ambitious goal to lead our field.
Superior customer service has always been one of our top priorities. All of our loads are treated with the highest care and precision as they are transported to their destinations.